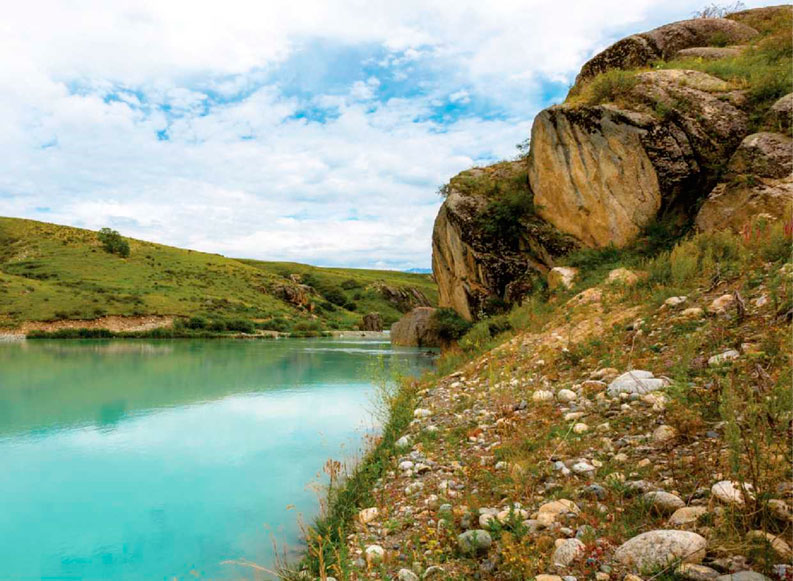 The reservoir is planned to be built to regulate the flow of the Baskan River and be used for irrigation, hydropower generation, fishery and recreation.
Dam specifications:
Reservoir capacity
Total – 80.0 mln. cu m
Useful – 77.0   mln. cu m
Dead volume-3.0 mln. cu m
Location – along the Baskan River, below Yekiasha village of Sarkand district of Almaty region.
As of today, following works on feasibility study development have been completed in full:
– research works;
– engineering geodesic and engineering-geological works;
– hydrology and water management calculations;
– hydraulic structures;
– Hydromechanical equipment;
– Electric power equipment;
– Land management;
– Fishery measures;
– Pre-EIA